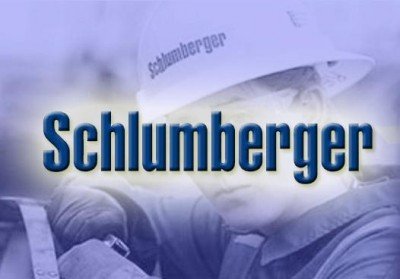 Position: ELECTRONIC TECHNICIAN – 3
Required work experience: at least 3-5 years in equivalent or level down role.
Diploma or degree Degree qualified
ELECTRONIC TECHNICIAN – 3:
The Electronic Technician is responsible for ensuring on-time delivery of equipment as per operational demands. The Electronic Technician improves maintenance related nonproductive time ratio of the Product Line's assets within the Maintenance Base (MB), and improves maintenance efficiency and people productivity.
• Maintain assigned equipment according to the pertinent maintenance program and compliant with the reliability centered maintenance strategy through adherence to the Computerized Maintenance Management System and standard work.
• Adhere to transactional discipline within Technology Lifecycle Management (TLM) business systems to record materials and supplies, labor costs and equipment maintenance performance history such as movements, work orders, parts used and time to maintain.
• Comply with TLM Product Line standards.
• Participate in the continuous improvement culture, initiatives and improvement plans within the MB to improve asset utilization and cost of service delivery (CoSD).
• Participate in continuous improvement efforts to improve asset turnaround time, which includes reducing downtime due to maintenance, parts and return authorization numbers, failures and work-in-process.
• Support continuous improvement efforts to improve the efficiency and productivity of Maintenance Technicians.
• Implement CoSD projects, such as the planned repair and reuse of parts.
• Participate in failure investigations as assigned.
• Comply with the TLM Competency Management System.     
• Analytical, problem-solving, and critical-thinking skills
• Teamwork and interpersonal communication skills
• Mechanical aptitude and ability to understand wiring diagrams and schematics
• Strong hand-eye coordination and proficiency in using tools like soldering equipment
• High-level organization skills
Interested candidates shall e-mail their CVs' to [email protected] with name of position in e-mail's title.
Source:http://caspianbarrel.org/