Neither previous, nor current sanctions can hinder the development of Iran's maritime sector, Deputy Minister of Roads and Urban Development and Managing Director of Ports and Maritime Organization Mohammad Rastad said at the International Maritime & Offshore Technologies Exhibition, held in Kish Island, Trend reports via Iranian media.
Iran has great potential and no country can stop Iran from implementing its potential, he said.
Presently, many say that the sanctions are unjust and of course, Iran, as before, can deal with the obstacles and keep its development, Rastad said commenting on the organizations and countries opposing the US sanctions on Iran.
Iran offers the potential of the Chabahar port to the friendly neighboring and Central Asian countries, he noted.
"As for maritime trade, we can eliminate the obstacles through cooperation," Rastad underlined.
—
Follow us on Twitter @AzerNewsAz
Related News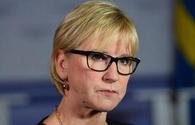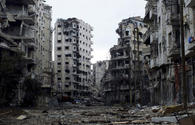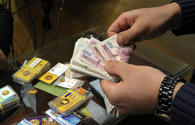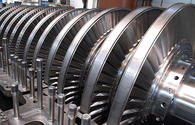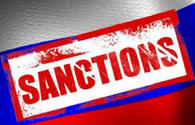 17:42 • France celebrates 110th anniversary of Azerbaijani opera [PHOTO]17:36 • Petkim making big contribution to dev't of Turkish, Azerbaijani economies17:33 • BTS concert movie to be screened in Baku17:27 • Pashinyan admits catastrophic losses in Nakhchivan17:16 • Kyrgyzstan issues modified banknotes [PHOTO]17:09 • Memory of national actress to be honored16:55 • EU provides 9.36 million euro to Tajikistan to support human development16:42 • Rainfall expected in Baku16:33 • Turkey to continue anti-terrorist operations in Iraq's Sinjar: defense minister16:20 • Sweden keen on boosting trade ties with Iran: FM16:14 • Pablo Neruda's book published in Azerbaijani16:00 • Living coral: Trendy color of the year