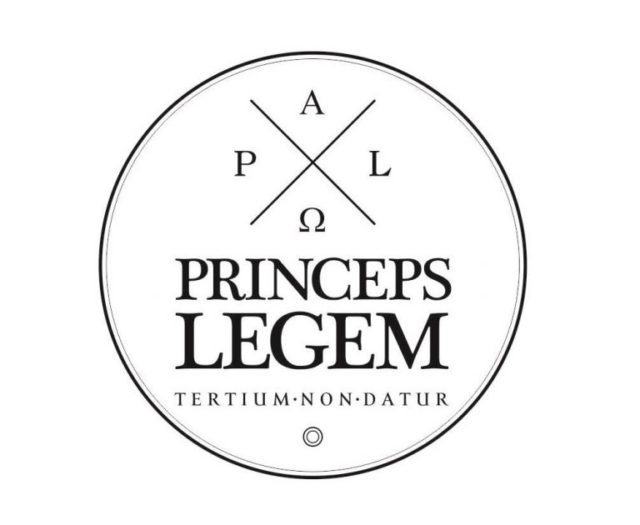 POSITION: Service and maintenance engineer on Subsea Equipment
MAIN TASKS:
Provide engineering/technical support for onshore and Offshore installation operations
Define, manage and maintain the Company Maintenance Plan for all CPI, in accordance with Company procedures or as directed by the client.
Support the FSC & Client in defining all loadout and backload listing to meet the demand of onshore or offshore operations. Including engineering workarounds.
Manage the execution and resolution of all open quality notifications towards Company equipment, tools and open engineering change notes (ECN).
Evaluate repair notifications for Company tools and equipment e.g. Subsea Control Module, Workover Completion System, Manifold and Pipeline System, and instruct on further repair actions.
Define relevant scope of work, task lists, procedures, schematics and drawing for Company equipment and tools in conjunction with the preventive maintenance activities.
Participate in planning of upcoming work execution.
Execute and manage repair and modification work of Company tools and equipment.
Be single point of contact between Company engineering product group, and any Company subcontractors, Workshops, Engineering, Projects, Product responsible and Customer's technical representative for technical/ engineering matters and coordinate their involvement.
Follow up of progress and status on ongoing work in Company and subcontractors Workshops.
Define service/maintenance scope of work according to Company Maintenance Management System (MMS) requirements.
Provide technical assistance in solving issues in liaison with Engineering, Workshops and Purchasing department.
Follow up activities in the workshop to ensure that all maintenance history is logged appropriately in SAP.
Participate in preparation of Variation Order Requests (variations to the CONTRACT).
Participate in regular status meetings with managers, supervisors.
Manage and Coordinate and participate in resolving problems listed in Company Quality Notifications and FNCRs.
Be updated on project milestones related to completion of workshop activities and special needs.
Be updated on Industry and Customer requirements related to Maintenance.
Ensure that all work is performed in compliance with Contracts, Company internal and Customer requirements.
Participate in defining Maintenance strategies for Company tools and equipment.
Manage technical meetings, in-house and with Customers including engineering quality reporting, i.e. QN, SN, FNCR.
Assist Field Service Manager when required.
Manage the execution of all Route Cause Failure Analysis (RCFA) that is attributed to onshore or offshore hardware / tooling failure and execute a timely resolution & reporting to not impact ongoing onshore / offshore activities.
Manage the execution and documentation of all lessons learnt pertaining to hardware or tooling failure pertaining to the Company scope of work.
Participate in kick off meetings performed by relevant project.
RECOMMENDED EXPERIENCE AND FORMAL QUALIFICATIONS:
Min. 3 years of professional experience in oil and gas industry.
Well experienced in relevant Engineering tools.
Detailed knowledge of SCM's, WOCS, Manifold and Pipeline System equipment.
Strong understanding of Offshore Operations.
Have in depth knowledge of SAP FMC Equipment structures.
Ability to work independently to conduct detailed Engineering analyses, and provides recommendations and solutions.
Ability to write technical reports and provide presentations.
Good communication skills.
Fluent in verbal and written English, PC literate
Eligible candidates may apply to [email protected] with the subject "Service and maintenance engineer on Subsea Equipment"  Deadline: 06.05.2022
Source:http://caspianbarrel.org/