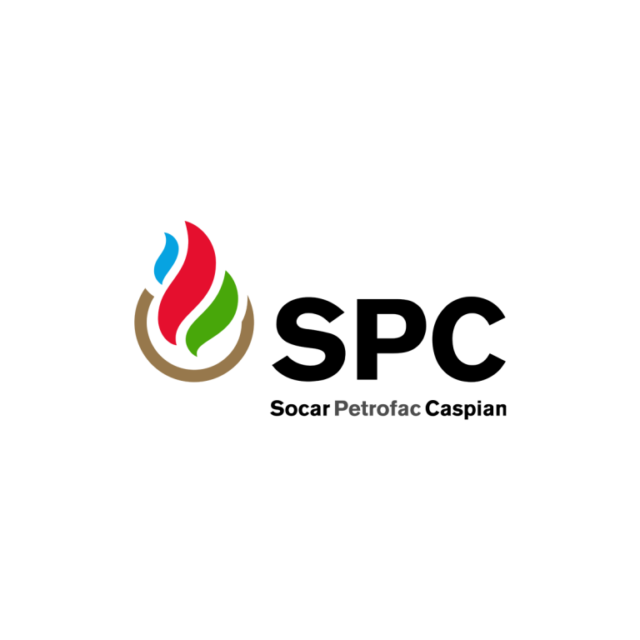 Position title: Senior Instrument Commissioning Technician
Roles and Responsibilities:
Demonstrate personal HSSE leadership and excellent HSE behaviours at all times and ensure that safety expectations are communicated and maintained.
Communicate with technician reports daily and talk through the following days activities identifying any HSSE issues to be raised at toolbox talks.
Attend all mandatory training as specified in HSE, and Permit To Work training schedule.
Ensure all team members are fully aware and understand all the projects safe working practices and adhere to them to maintain a SAFE working environment.
Ensure all team members adhere to the Permit to Work procedure and fully understand the process
Provide coaching / mentor national and junior team members as necessary
Assist technician reports to resolve any technical issues.
Ensure technicians submit daily the checksheets records of testing carried out.
Carry out mechanical completion line walks of instrument systems and compile punch lists in accordance with project specifications
Carry out line walks and apply instrument isolations where instructed and authorised.
Understand the requirements for vessel inspections, alignments, PSV's, Flushing and inspections
Assist discipline engineers to compile Livening Up Notices to allow sub system/system energisation
Inspect and test instrument equipment in line with project specifications and complete the associated ITR paper work.
Take part in Sub System/System Mechanical Completion walk downs and punch list item categorization.
System Handover Management Process pre commissioning checksheet completion
As building instrument documentation in accordance with project procedure
Qualifications:
A recognised technical and vocational instrumentation qualification from their native country
Essential Experience and Job Requirements:
Proven track record of relevant commissioning experience on Instrument Systems on onshore or offshore Oil&Gas, Petro-Chemical or Power Industry facilities, and demonstrate an understanding of Commissioning process including:-

Interpretation of P&ID's, GA's, Cause and Effects, Control narratives and engineering datasheets.
Commissioning of F&G, Safety Systems, large rotating packages, HVAC systems instrumentation.
Control of Work / PTW processes during execution
Commissioning of utility and process systems
System Handover Management Process pre commissioning checksheet completion
Please send your CV to [email protected] indicating the position title "Senior Instrument Commissioning Technician" in the subject line of your email.
Please note that only shortlisted candidates will be contacted.
Source:http://caspianbarrel.org/