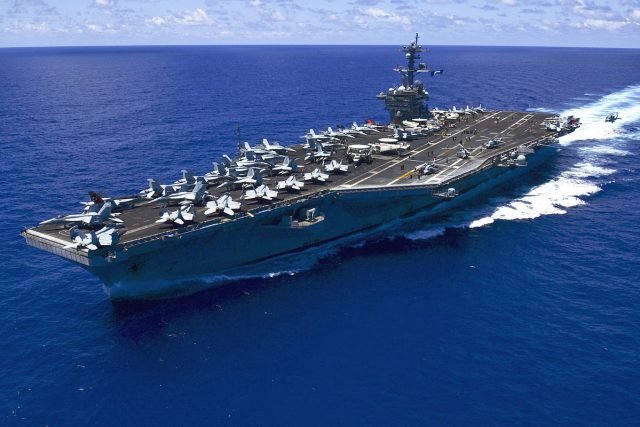 U.S. aircraft carrier "Carl Vinson" entered the Japan sea.
Report informs citing TV channel NHK, the aircraft carrier entered the sea through the Tsushima Strait, accompanied by destroyers of the Japanese self-defense forces.
South Korea plans to conduct maritime exercises in the Japan sea to prevent threats from the DPRK, with the participation of the American aircraft carrier on Sunday or later.