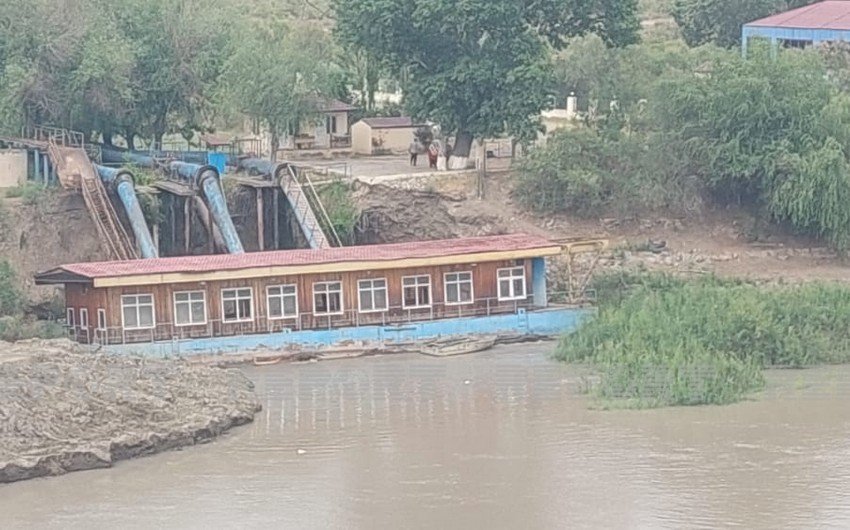 Unstable weather and intensive rains across the country have influenced the water level in the mountain rivers and Kur, Azerbaijan's main water source.
Report's Aran bureau informs that it is particularly evident at the river section flowing through the Salyan district, where the water level has gone up 1.5 meters since April 30. The increase in water level improved the work of water pumps and helped overcome difficulties irrigating the sowing areas.
According to specialists, the water level in the river will continue to increase due to the period of full flow.