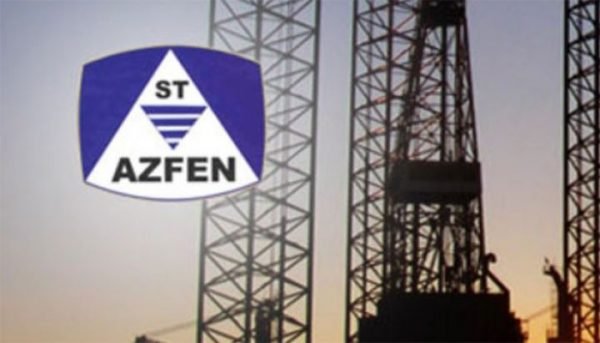 Job brief:
We are looking for a self-starter prefabrication and Field service technician as an Ovality checker technician regarding Piping and fittings to deliver the desired professional service experience. The goal is to drive service success that improves customer satisfaction, maximizes customer retention and increases profitability on Prefabrication and construction site and delivered with high standards in quality and safety.
Job description:
Provide service support during the prefabrication and construction field visit Tie workflow to schedule.
Manage all the dimensional checks on prefab and site installation, measuring, repair, maintenance and test tasks.
Diagnose errors or technical problems and determine proper solutions.
Produce timely and detailed service reports.
Document processes.
Operate tools in a safely manner and use field automation systems and tools.
Follow all company's filed procedures and protocols.
Follow all company's HSE procedures.
Cooperate with technical team and share information across the organization
Comprehend customer requirements and make appropriate recommendations/briefings/solutions.
Build positive relationships with customers.
Positive attitude as team player relationship with the work team
Report to the Line Manager timely and detailed as requested.
Manage all the dimensional works regarding Galperti procedures as per specifications tolerances and measuring materials requirements.
Requirements:
Minimum of 5 years of experience in prefabrication and construction topsides, gas plant as Ovality checker technician regarding Piping and fittings and not only.
Proven field service experience
Ability to troubleshoot, test, repair and service technical equipment
Advanced English knowledge
Ability to work flexible shifts and to adapt to changing work schedules
Familiarity with modern measurement tools and attachments applications.
Knowledge with measuring tools to perform the ovality check.
Technical degree or certification.
Familiar with Galperti procedure regarding specifications, Tolerances and measuring materials.
Mail to [email protected] and [email protected] with the subject of "OVALITY CHECKER TECHNICIA
Ana səhifə