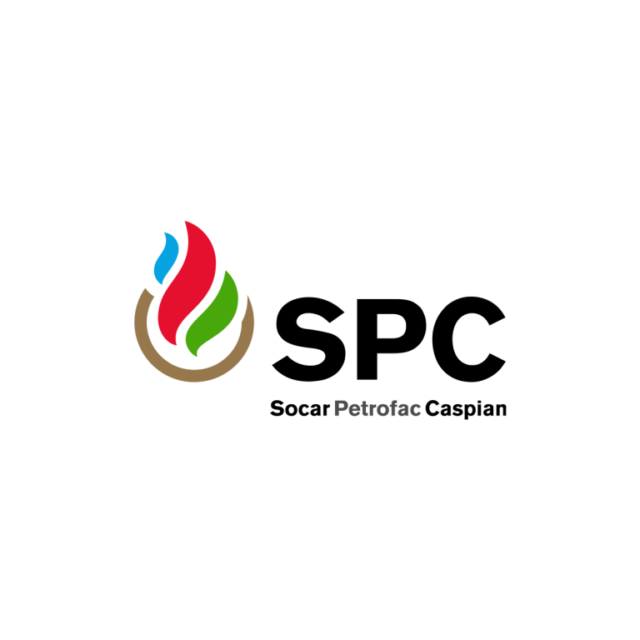 Position title:  Subsea Project Engineer
Roles and Responsibilities:
Manage key installation contractors during onshore engineering and offshore execution of work scopes.
Manage contractor and 3rd party interfaces for the completion of assigned packages.
Maintain awareness and promote conformance to the company expectations, project specifications, industry standards, safe design and quality requirements.
Technical engineering of subsea saturation / air diving and ROV projects and operations.
Develop regional technical engineering, option analysis, Statement of Requirements (SOR) and strategy support documents.
Provide emergency response support when required.
Develop project cost estimates, project schedules and execution plans.
Support to bid evaluations, clarifications and negotiations.
Identify and communicate technical risks to delivery and assign and implement risk elimination and mitigation plans.
Regular interfacing and progress reporting to stakeholders.
Qualifications:
Degree (MEng, MSc) in Mechanical or Offshore Engineering (or equivalent).
Professional Engineering accreditation, such as Chartered Engineer
Essential Experience and Job Requirements:
Minimum 10+ years in the offshore oil & gas industry.
Offshore Survival training and Offshore Medical.
Experience in subsea project delivery.
Relevant technical expertise in subsea project execution, construction and
offshore vessel operations.
Offshore experience on diving / ROV construction vessels and platform
facilities.
Demonstrate ability to network and influence.
Worked in a large multi-national organization.
Strong leadership skills and good communication skills.
Please send your CV to [email protected] indicating the position title "Subsea Project Engineer" in the subject line of your email.
Please note that only shortlisted candidates will be contacted.
Source:http://caspianbarrel.org/