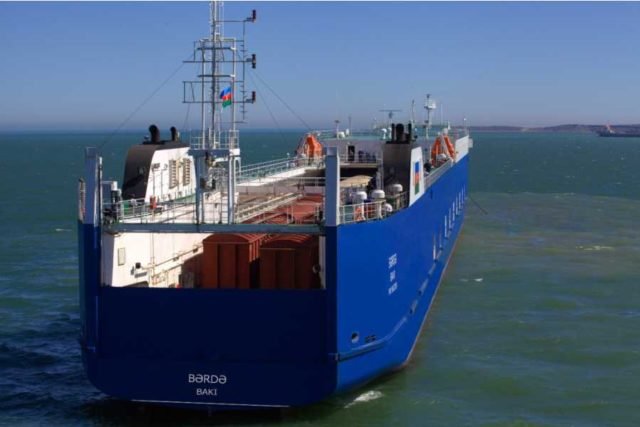 Azerbaijan Caspian Shipping Company (ASCO) continues to introduce advanced technologies and experience in the field of sea freight.
To further improve its services, the company has created a new opportunity for cargo owners. Thus, www.asco.az website offers a new "cargo tracking"  e-service (https://tracking.asco.az/). This e-service allows real-time shipping tracking by the number of the wagon and vehicle.
Receiving prompt information about the transportation status will provide customers with numerous benefits. By tracking information about the arrival of the cargo at the port, the time of loading and the estimated time of arrival at the receiving port, they will be able to learn about any delays associated with the transported cargo on time. In addition, after the completion of the transportation, customers will be aware of the dates of such transportation and the time necessary for it.
asco.az