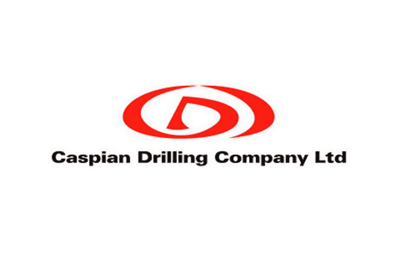 Job Title: Project Mechanical Engineer
Job Description
· Develop and vett mechanical equipment specifications.
· Review engineering design mechanical systems for acceptance.
· Liaise with maintenance department to determine technical requirements, mechanical specification and purchase for rigs.
· Liaise with vendors and maintenance department for equipment / vessel systems interface.
· Liaise with Operations and maintenance department for resolution of mechanical issues and problems during construction.
· Ensure safety, environmental and legal compliance, project costs and schedules as required to deliver the construction safely, on time, on spec., on budget and within corporate policy requirements.
· Maintain a positive professional work environment free of discrimination and harassment. Ensure long term results are not compromised for short-term expediency.
Please send your CV to [email protected] indicating the position title "Project Mechanical Engineer" in the subject line of your email.
Please note that only shortlisted candidates will be contacted.
Source:http://caspianbarrel.org/