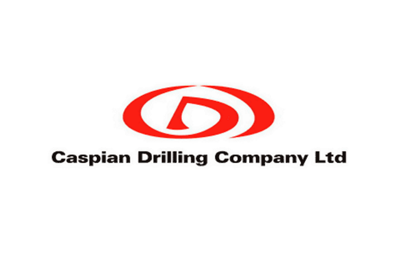 Job Title: Pumpman
Job Description
· Inform instruct and supervise the safe handling of mud, mud chemicals, etc. Assume responsibility for safe use, maintenance and provision of personal protective equipment, as required.
· Monitor and advise Driller of safe operations of mud systems, including mud pumps, mud pits, etc.
· Perform Derrick man duties in derrick. For meal and break times while relieving while tripping.
· Maintain periodic check on mud weight, viscosity and add mud or chemicals as directed by Mud Engineer.
· Maintain a clean and orderly pump room, pit room and sack room
· Participates and contributes in all safety, drilling meetings, Understand his role in emergency drills.
· Review all relevant inspection/ audit reports. Conduct inspections as required. Safety Notices, Directives, etc., and implement as directed.
· Relieve drilling crew members as necessary during special operations- casing, cementing, running BOP, etc.
· Completes as directed any required paperwork.
· Recognize and communicate all unsafe conditions to immediate supervisor.
· Grease and maintain mud pumps, shakers, solid control equipment, mixing pumps, hoppers.
· Maintain good working relationship with Supervisor and other members of rig.
· Knowledge of the use and operation of well control equipment, procedures
Please send your CV to [email protected] indicating the position title "Pumpman" in the subject line of your email.
Please note that only shortlisted candidates will be contacted.
Source:http://caspianbarrel.org/