STAR Oil Refinery and Petkim, subsidiaries of the SOCAR Turkey, the largest industrial holding company in the country, have been included in the "100 Biggest Industrial Enterprises in the Aegean Region" list announced by the Aegean Region Chamber of Industry, SOCAR told Report.
STAR Oil Refinery ranked 1st in the list prepared based on the assessment of production and sales indicators of industrial enterprises operating in the region in 2020.
With a production of 10.3 million tons and a total sales volume of 24 billion TRY in 2020, STAR Oil Refinery, which has the highest performance among the largest industrial enterprises in the Aegean region, has achieved sustainable development dynamics since it was launched. The successful operation of the STAR refinery, which supplied about 25% of Turkey's oil needs with a refinery capacity of 10.3 million tons last year, did not go unnoticed during the pandemic.
Petkim, which produces about 60 sorts of products at 15 main and 6 subsidiary enterprises with a production capacity of 3.6 million tons per year, ranks third on the list. Despite the delays in the global supply chain as a result of the pandemic, Petkim, which continued production throughout 2020, increased the production activity to 88% at a time when many petrochemical plants around the world are forced to reduce or stop production.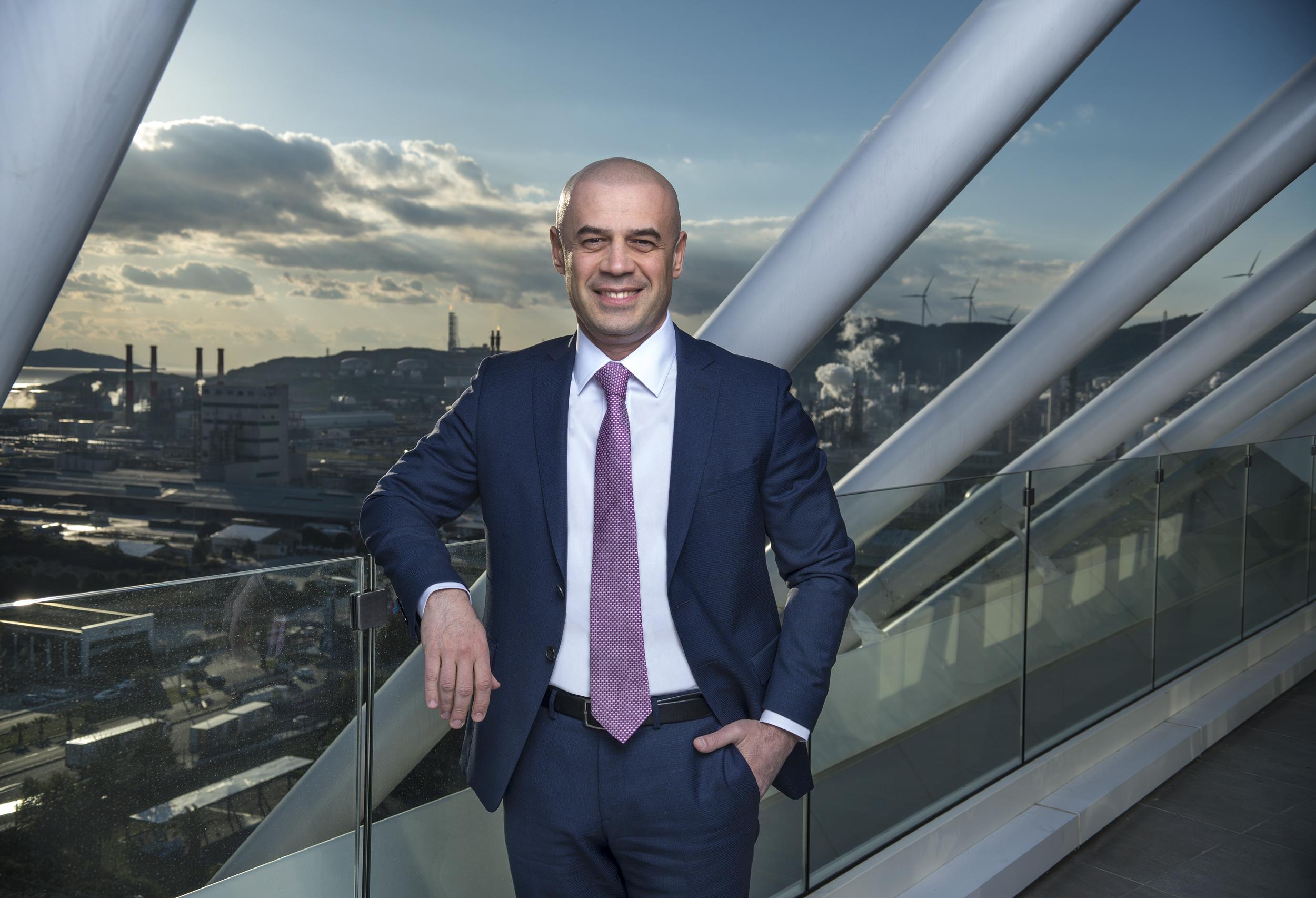 Anar Mammadov, head of SOCAR Turkey Energy refining and petrochemicals department and head of Petkim Petrochemical Complex, said that STAR Refinery, which also produces jet fuel and LPG along with 4.8 million tons of diesel and 1.6 million tons of naphtha annually, makes a significant contribution to the Turkish economy through its strategic products to the domestic market: "We are very pleased to be awarded the first place among the largest industrial enterprises in the Aegean region. At the same time, it is a matter of pride that our other subsidiary, Petkim, is also in the top three on that list. We will continue to demonstrate our production capacity and make valuable contributions to the country's economy with our two giant enterprises."