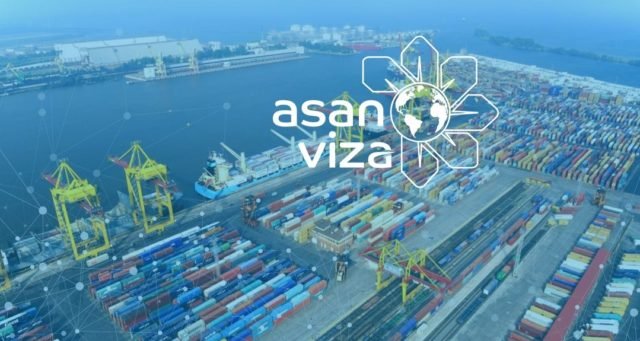 The visa issuance through ASAN visa is now available for the citizens of Turkmenistan, who carry out international transportation through the territories of Azerbaijan and Turkmenistan.
Report informs, citing the State Agency for Public Service and Social Innovations under the President that the agreement on simplifying the visa regime between the Government of the Republic of Azerbaijan and the Government of Turkmenistan on November 22, 2018, in Ashgabat was approved by the Azerbaijani Parliament.
The record 47,000 passengers entered the country through the Baku Port, most of them citizens of Turkmenistan.
More than 1,842,000 visas have been issued through the ASAN Visa system so far.
Citizens of the United Kingdom, Israel, the United Arab Emirates, Saudi Arabia, Kuwait, India, Pakistan, China, Iran, and Turkmenistan mostly apply for e-visa in Azerbaijan.