Azerbaijan Caspian Shipping CJSC (ASCO) has joined the campaign on planting 650 thousand trees in one day, organized upon the initiative of the First Vice-President of the Republic of Azerbaijan Mehriban Aliyeva in connection with the anniversary of the great poet Imaddeddin Nasimi.
Employees representing all ASCO structures actively participated in the tree planting campaign.
The campaign is aimed at promoting poetry of the great poet in the international arena, perpetuating the memory of the poet, popularizing the literary and cultural heritage of Azerbaijan. 1000 different type of evergreen trees were planted, surrounding area was cleaned up, agro-technical maintenance of greenery planted before was carried out. Also, the trees were pruned, and soil on their base was loosened.
It should be noted that the restoration of the ecological balance, preservation of the natural environment, enrichment of the atmosphere with oxygen are among priority issues for ASCO. In this regard, the company regularly takes important steps in the field of landscaping and carries out various campaigns, including planting trees.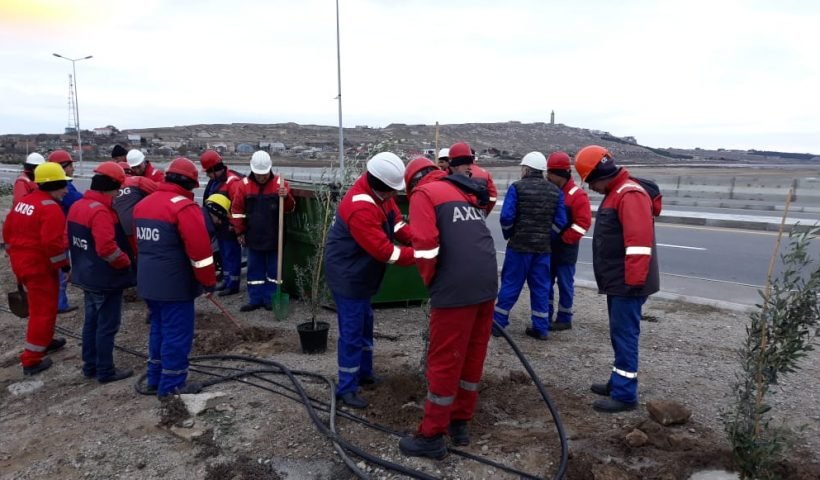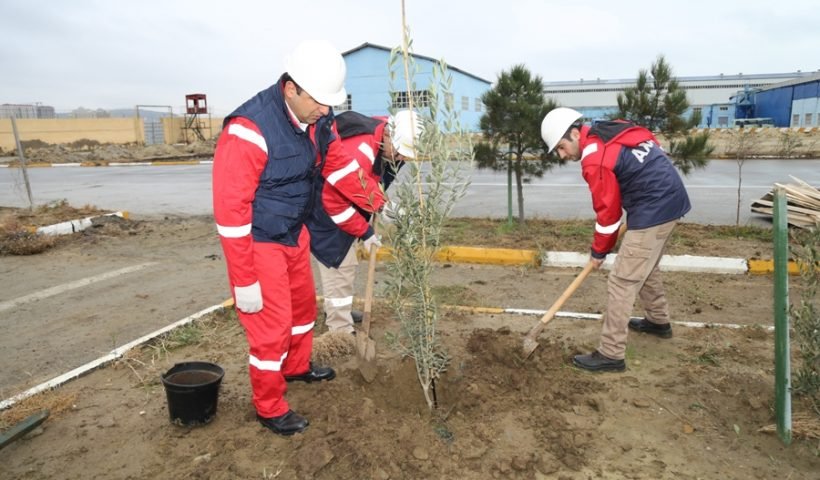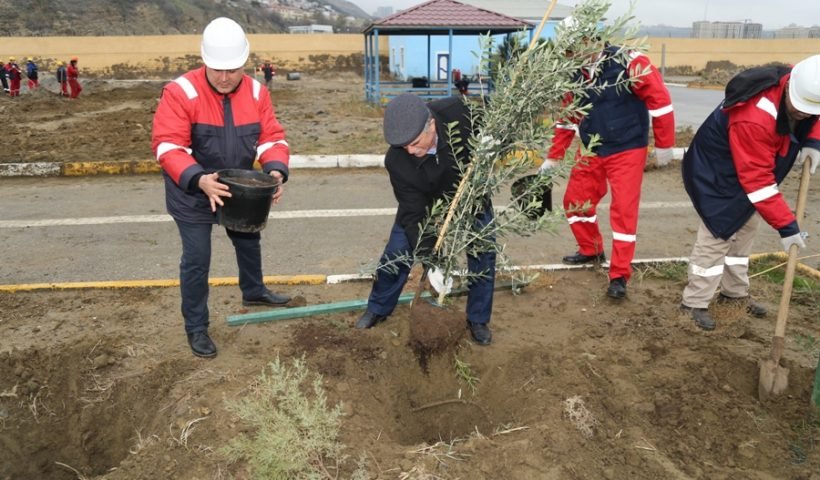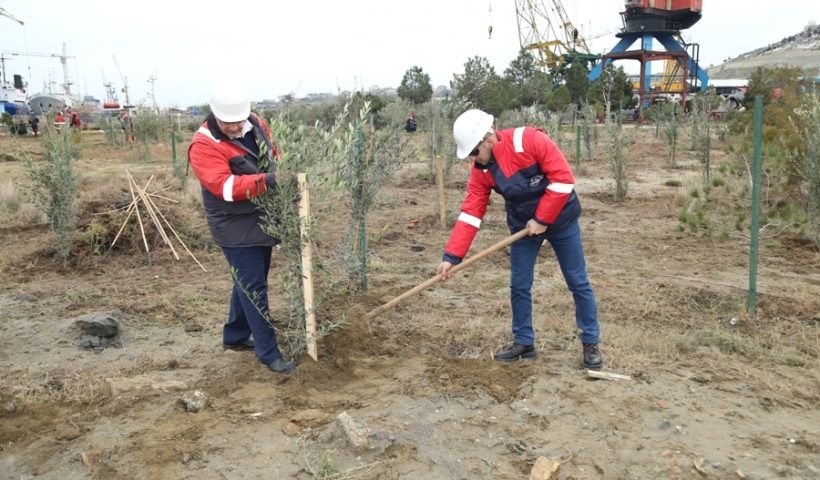 Source: http://asco.az/en/seafarers-has-joined-let-s-plant-650-thousand-trees-a-day-campaign/