The 10th Azerbaijan International Environmental Exhibition "Caspian Ecology 2019" was held at the Baku Expo Center.
The Azerbaijan Caspian Shipping Company (ASCO) was represented with a special stand in the exhibition attended by local and international companies.
The opening day of the exhibition was attended by government officials, representatives of leading local and foreign companies, along with the Minister of Ecology and Natural Resources Mukhtar Babayev.
It was noted, that environmental protection has been one of the main criteria of sustainable development for the ASCO. Mitigation of the environmental impact of oil sludge, oil discharges and other liquid and solid wastes as the on water sources, soil and the atmosphere as the result of the operation of vessels and onshore facilities stands in the spotlight of the ASCO. ASCO takes all necessary measures to avoid a damage to the environment during operations.
It was also emphasized that the fleet of the Shipping Company has been regularly replenished with new vessels which meet all environmental standards. Two unique ferry vessels of "Ro-Pax" type and four tankers of a new generation, which are currently built at the Baku Shipyard, will fully comply with international environmental standards and requirements as well.
Layouts, photographs, printed materials, videos, etc. presented at the ASCO stand provide unique opportunity for visitors to get detailed information about the services and activities of the Shipping Company. In addition, the stand clearly demonstrates the environmental protection measures taken by the Company.
One of the main objectives of the exhibition is to draw public attention to environmental issues. The organizers note that this exhibition is the largest event for ecology and environmental protection in the Caspian and Caucasus regions
The International "Caspian Ecology 2019" exhibition, which will last for three days, will help to expand business contacts, exchange experience, and will give an additional impetus to the current work being done towards improving the environment.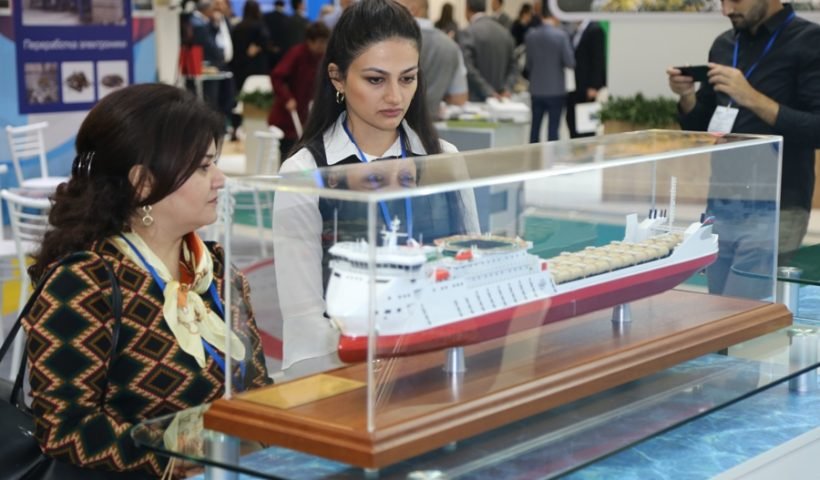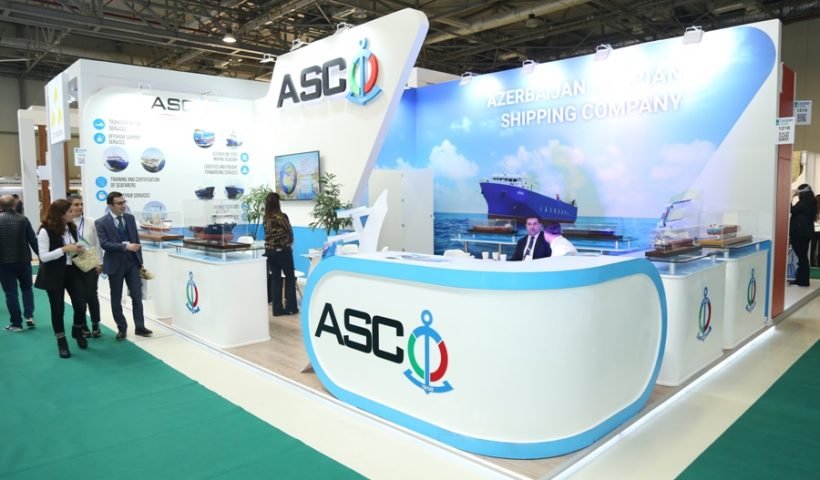 Source: https://asco.az/en/asco-is-represented-at-the-caspian-ecology-2019-exhibition-with-a-stand/