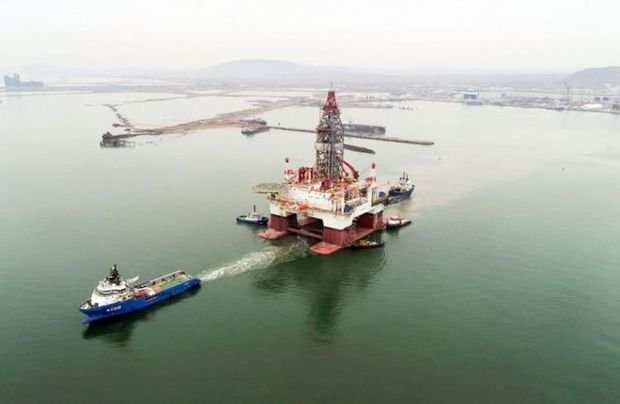 Drilling in an exploration well in Shafag-Asiman block is to start next month, BP official Hendrik Jan De Jong said on September 11, Report informs.
According to him, the drilling works will take a year: "We're planning to start drilling works in the last quarter of 2019. The drilling works will be carried out by Heydar Aliyev semi-submersible drilling rig. The process will take 12 months. It was identified in the Environmental and Socio-Economic Impact Assessment (ESIA) we offered to the government in August that the environmental and socio-economic impact will be low."
He said that two accidental cases had been considered. One of them is ship collision and the other is spread of hydrocarbon reserves.