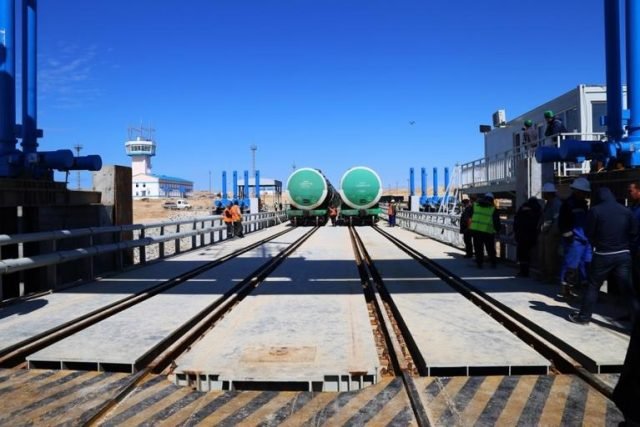 There is an increased interest in E-ticket booking
The interest in the electronic ticket reservation service offered by Azerbaijan Caspian Shipping Company to its clients is growing markedly. Thus, 39 tickets were purchased in January 2017, 43 in February, over 45 tickets were ordered in March, 23th of them are two-way directions.
It should be noted that the online ticket system has been applied in Shipping Company since September, 2016. Totally, 209 tickets have been ordered since the system has been launched, a large number of them (140 tickets) are ordered for voyage to way back.
Most of the orders are issued by citizens of Turkey. The main directions for the ordered tickets are from Aktau to Alyat and Alyat-Aktau. Only 6 tickets were ordered in Baku-Turkmenbashi direction.
The electronic ticket booking service has been implemented in order to boost the attractiveness of international transport routes running through our country, to simplify and increase the efficiency of cargo and passenger transportation via modern information and communication technologies. In addition, this service is characterized by higher availability, reliability and profitability. At the same time, there is no need for client to contact and pay to any agency.
This system is very beneficial for the user also in terms of time savings. The ticket price is calculated automatically after indicating the type of cargo, ports of loading and dispatch, as well as information about the person making the payment and the transported vehicle.
In order to use the service it is necessary to fill in the corresponding fields over online payment form on Website of Azerbaijan Caspian Shipping Company. You can order an electronic ticket for ferries and Ro-Ro vessels by clicking on the following link: https://public.acsc.az/online/payment/index/az/
Azerbaijan Caspian Shipping Company will continue its efforts to implement modern technologies.