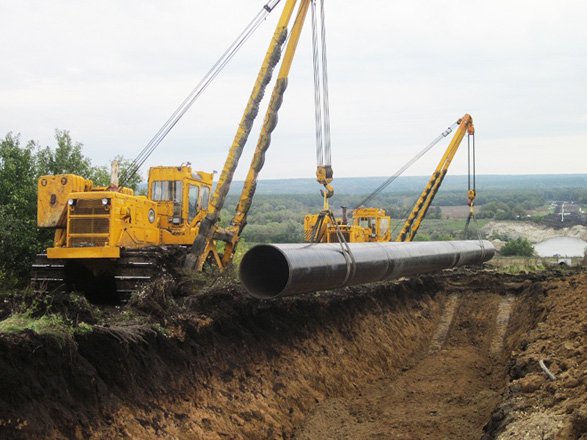 The consortium of the Trans Adriatic Pipeline (TAP) project continues the work on rehabilitation of roads in Albania.
In February 2017, TAP concluded the refurbishment work for another 8 km road segment, connecting approximately 3,000 residents from the Seman i Ri, Baltez, and Hamil villages to the city of Fier, Albania, said the message on TAP's website.
The refurbishment of this road segment is part of TAP's commitment to improve several road and bridges along the pipeline corridor in Albania.
During the first phase of the work, completed at the end of 2016, more than 58 km of roads have been rehabilitated, 40 existing bridges were refurbished, and two new bridges were built, according to the message.
During the second phase of the work another 120 km of road will be rehabilitated.
TAP is a part of the Southern Gas Corridor which is one of the priority energy projects for the European Union.
TAP project envisages transportation of gas from the Stage 2 of development of Azerbaijan's Shah Deniz gas and condensate field to the EU countries.
The pipeline will be connected to the Trans Anatolian Natural Gas Pipeline (TANAP) on the Turkish-Greek border, run through Greece, Albania and the Adriatic Sea, before coming ashore in Italy's south.
TAP will be 878 kilometers in length (Greece 550 km, Albania 215 km, Adriatic Sea 105 km, and Italy 8 km). Its highest point will be 1,800 meters in Albania's mountains, while its lowest point will be 820 meters beneath the sea.