OTIF Secretary General Mr Wolfgang Küpper is on the business travel to Azerbaijan to strengthen partnership areas with the relevant logistics and transportation entities in the country. Within the travel program, Mr Küpper paid a visit to the Port of Baku in Alat and had a meeting with Mr Eugene Seah, COO of the Port of Baku.
During the meeting Mr Küpper talked about the initiatives of OATIF to improve and facilitate international traffic by rail in the region as well as to promote cooperation in the railway sector amongst 50 Member States. Particularly, Mr Küpper highlighted the importance of the Port of Baku in improving new alternative logistics routes in the region, he also stated that improving modern railway freight services is a capstone of the transportation system, which is a key pillar of the OTIF's strategy for the region.
Mr Seah welcomed the guests and provided information about the modern technologies utilized by the Port of Baku to reinforce the regional connectivity and efficient operations of the transportations system as one singe mechanism. Mr Seah also stressed the position of the Port in the region to carry out exemplary digital and green solutions in port operations tailored with the needs of the 21st century.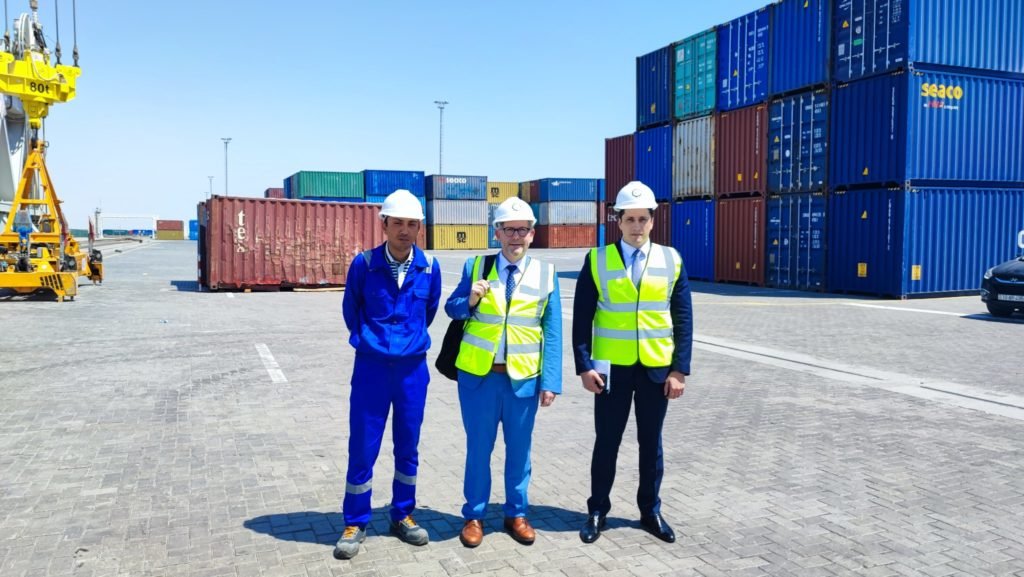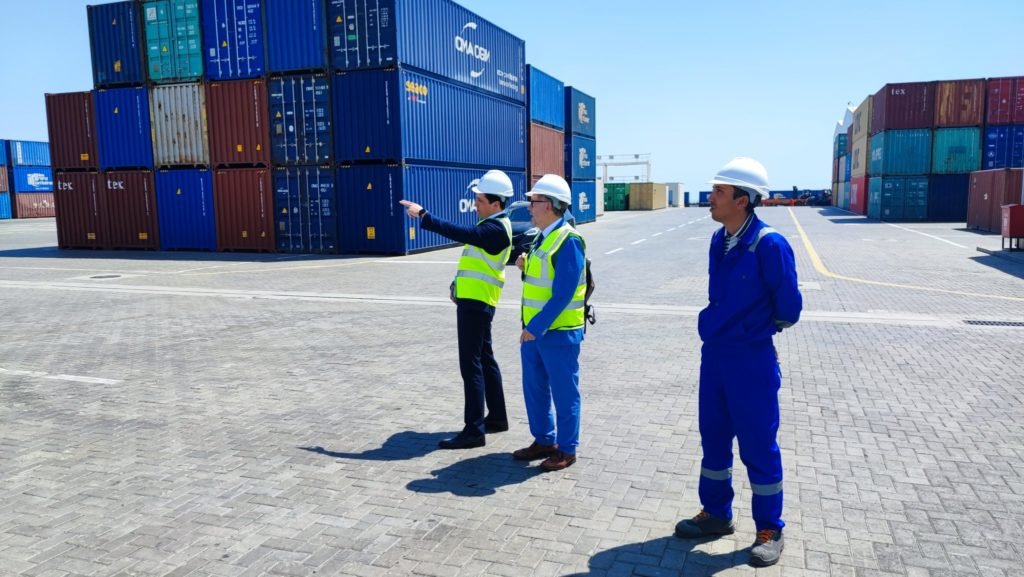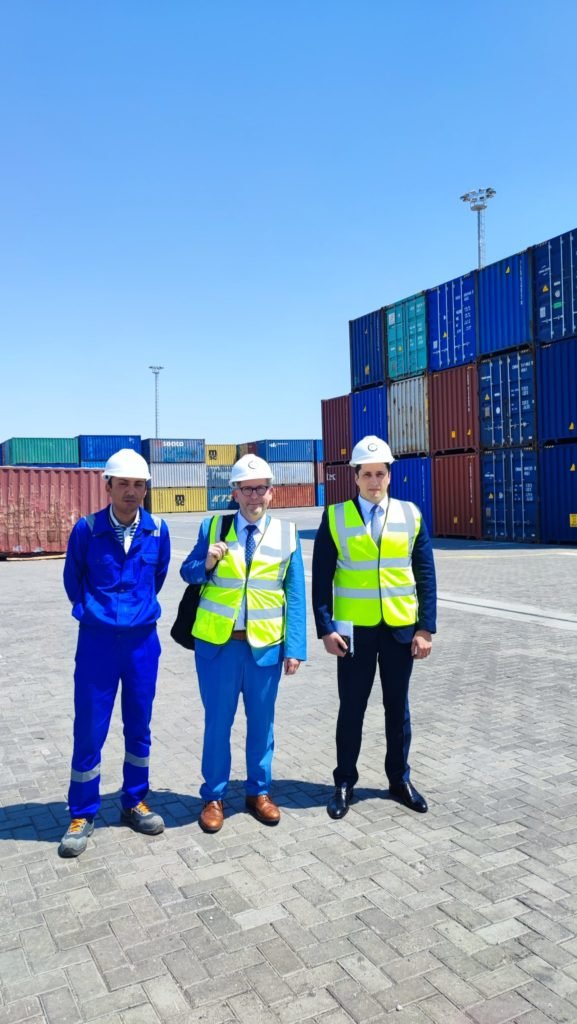 portofbaku.com