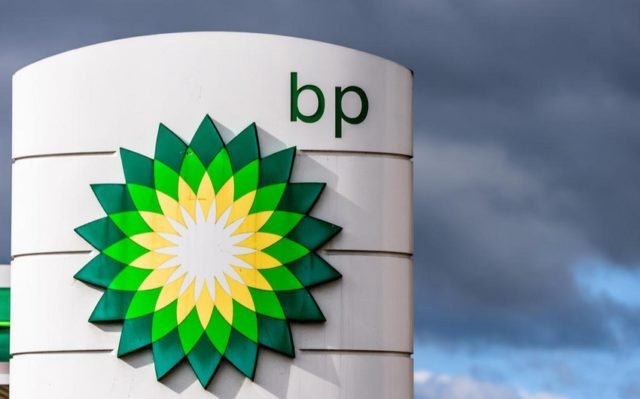 The British company bp intends to help decarbonize Azerbaijan's oil and gas sector, Niall Henderson, Vice president of BP in Azerbaijan, Georgia, and Turkiye region, told Report.
He said that the company is confident that it will be able to implement a solar power plant project in the south-west of Azerbaijan. According to him, bp and the Ministry of Energy of Azerbaijan have long been working together to implement a solar power plant project in the Jabrayil district.
Henderson thinks both sides have made great progress: "We have identified a very innovative solution for the benefit of solar energy producers and potential buyers in both the private and public sectors. We think that this will help solar and wind energy producers in Azerbaijan in the future. Therefore, we decided to take the next step by signing an agreement on June 4 in Shusha. Together with the Ministry, we hope that it will be a huge step that will bring us closer to the implementation of the project. We are very sure of that."
bp will build a 240 MW solar power plant in Jabrayil. Initially, the project is expected to cost $ 200 million.