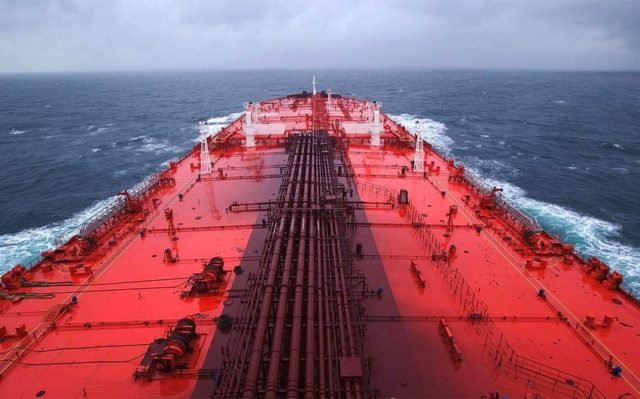 About $144 million will be required by the UN to solve the problem with the oil tanker Safer abandoned off the coast of Yemen, Al Mayadeen TV channel reported, citing a statement by UN Humanitarian Coordinator in Yemen David Gressly, Report informs citing TASS.
"Some $80 million is urgently needed to implement the emergency operation to eliminate the immediate threat and transfer oil from aboard the Safer tanker to a safe temporary vessel during the summer between June and September. By the beginning of October, high winds and choppy currents will make the rescue operation more dangerous and increase the possibility of a shipwreck."
The oil tanker Safer has been anchoring near the Yemeni port of Ras Isa since 2015. Its reservoirs contain 1.14 million barrels of crude oil, according to the Yemeni government. Due to the constantly formed poisonous vapors in a confined space, conditions are created for a powerful explosion at any moment. According to experts, in the event of an explosion or the formation of any fault in the ship's hull, spilled oil will spread throughout the Red Sea to the Suez Canal in the north and the Strait of Hormuz in the south.
The UN has repeatedly appealed to the Yemeni rebel movement Ansar Allah (Houthis), which controls the area, with a request to be allowed to send an expert mission to the tanker. Despite that in July 2020 Ansar Allah representatives confirmed in writing their readiness to allow the mission access to the Safer, in practice the UN did not receive all the necessary documents to ensure the safe access of experts to the vessel.