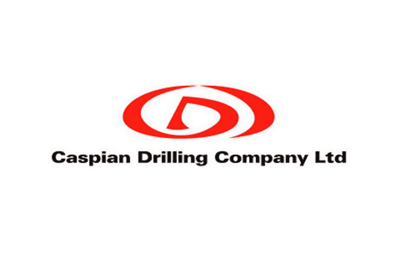 Job Title: Toolpusher
Job Description
· Manages and directs drilling operations on board the rig in accordance with the Company Q.M.S.
· Operates the drilling unit & drilling systems\equipment, in safe &efficient manner to achieve the safety, down time, budget goals.
· Ensure that adequate level of inventory for the equipment are maintained in accordance with the Company RMS \Q.M.S.
· Supervise & conduct all meetings & emergency drills with rig crews and direct the crews to the required level of quality of service, safety of all personnel.
· Maintain good working relationships with other department heads, supervisors, operator's representatives, subcontractors, and other personnel on the drilling unit.
· Inspect drilling unit and ensure compliance with all regulatory body requirements.
· Prepare &Maintain and submit all required reports, statistics & paperwork in a neat, timely manner.
· Review all Operational/Technical Bulletins and implement all directives as required.
· Makes the recommendation to the O.I.M. to cease drilling operations based on weather conditions.
· Supervises/conducts regular performance evaluations of personnel.
· Ensures all personnel are motivated to advance through company Competency programs,
· Represent the Company in a professional manner both on and off the job to include confidentiality of Company and client business.
Please send your CV to [email protected] indicating the position title "Toolpusher" in the subject line of your email.
Please note that only shortlisted candidates will be contacted.
Source:http://caspianbarrel.org/