Petkim, a subsidiary of SOCAR Turkey, which focuses on sustainable production, has achieved a remarkable result in the risk rating of the Environmental, Social, and Corporate Governance (ESG) titles, developed by the world-renowned independent auditing company Sustainanalytics and evaluating companies in various sectors, Report informs, citing the State Oil Company of Azerbaijan (SOCAR).
Petkim has achieved significant success, ranking 8th out of 206 companies in the "Commercial Chemicals" risk rating in the ESG criteria, which assess the impact of global companies on the environment, society, and corporate structure.
ESG research, a global sustainability test, is an important criterion in assessing companies' access to finance and corporate credibility in international markets. This success of Petkim, which is among the top 10 companies in the world in its category in the ESG rating, is a result that makes a solid contribution to the global value of SOCAR in terms of sustainability goals.
"Our indicators in the ESG rating are proof of the importance we attach to sustainability"
Evaluating the results of the ESG rating, Zaur Gahramanov, General Director of SOCAR Turkey, said:
Sustainable production is a process that has always been in the spotlight at SOCAR Turkey, Turkey's largest industrial holding company. Assessing our current performance and position in the context of the ESG rating, where sustainability is globally evaluated, we have established appropriate plans to develop ourselves and the companies in our group. We started our work on creating and developing the infrastructure that forms the basis of the ESG assessment, which measures sustainability, first in the holding and then continued these activities in our subsidiaries.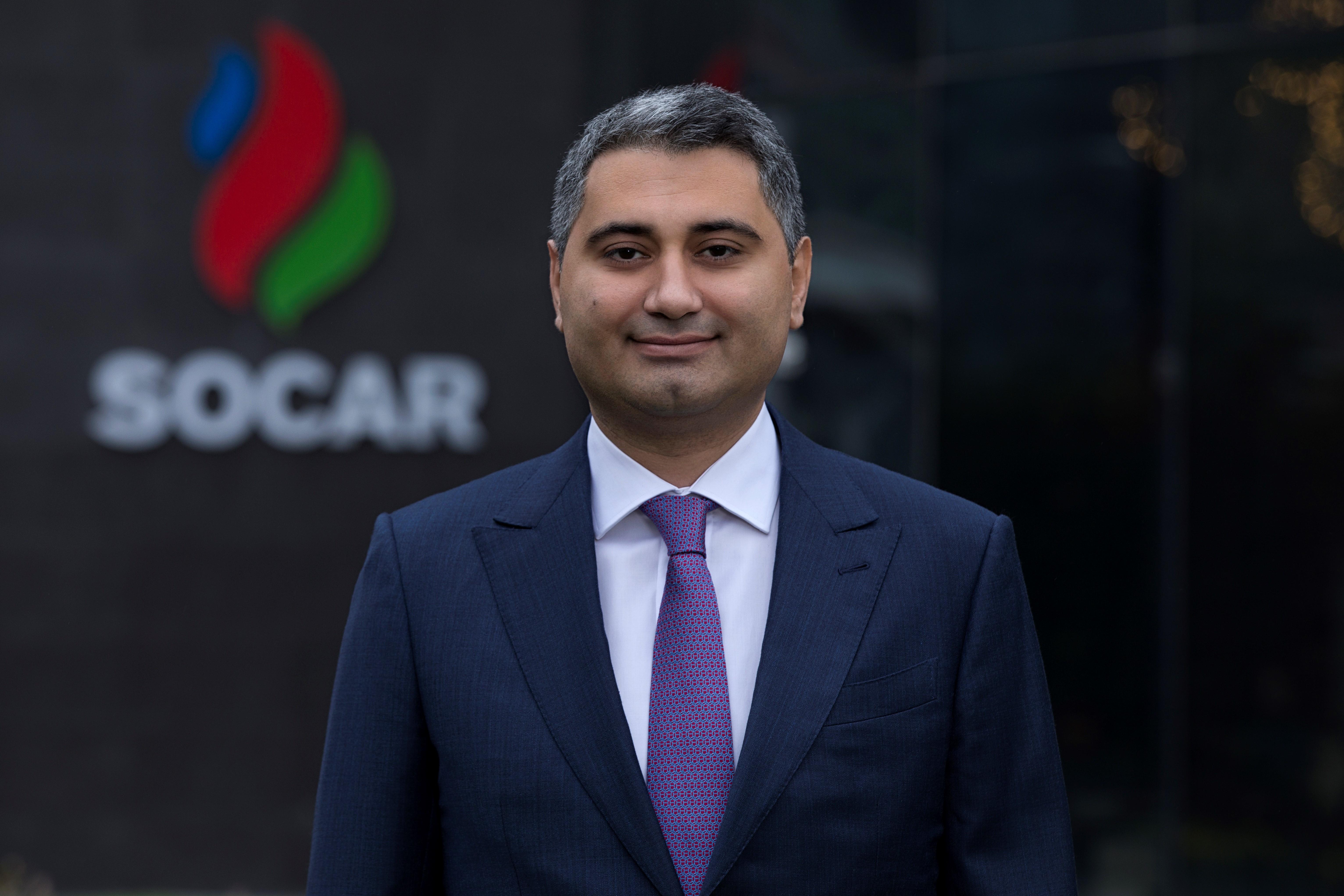 The successful results we have achieved at Petkim indicate the importance of our extensive infrastructure and integration efforts for sustainable production. This result is also a proof of the importance SOCAR attaches to sustainability, our approach to sustainability, which takes into account social development along with all stakeholders in the chain of activities and aims to create value in this chain. We continue to invest in sustainability, value-added solutions, and scientific research. In addition to the innovations we apply in our work processes, we confidently move towards our goals in the international community through the international protocols we sign and the global research we participate in. For a sustainable future, we continue to invest in sustainability, despite the pandemic, as ESG assessments are conducted, providing companies with a clearer definition of targets and a progress map in which results can be measured. Considering the economic, social and environmental dimensions of our activity as SOCAR Turkey, it will always be our unchanging philosophy to create value for a sustainable future."
Sustainalytics has been providing high-quality, analytical environmental, ESG research, corporate governance services and risk ratings for investors and companies for more than 25 years, as well as supporting them in developing and implementing investment strategies. Today, the company cooperates with hundreds of leading funds and asset managers around the world. Sustainalytics uses its own metrics (measurement methods) to establish direct contact with companies, which opens up more opportunities for feedback and assessment of transparency on ESG issues. ESG Risk Ratings assesses whether a company is exposed to significant risks within the sector and to what extent it manages those risks.