The seminar on "New Learning Methodologies for understanding and implementing IMO's Safety of Life at Sea" was carried out at the Azerbaijan State Marine Academy of the "Azerbaijan Caspian Shipping" CJSC.
The seminar was conducted by Captain Titos Giannakakis and Mr. Mark McGrath Head of Global ABS Academies from ABS office in Houston, USA.
The seminar explained how modern Marine Academies around the world apply new learning methods for better practical understanding of IMO's Safety of Life at Sea Regulations.
During the interactive seminar, the participants expressed their opinions and asked questions.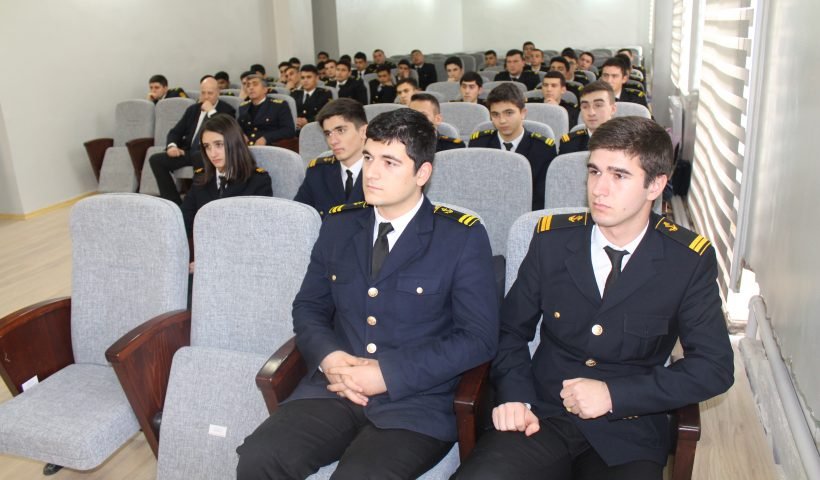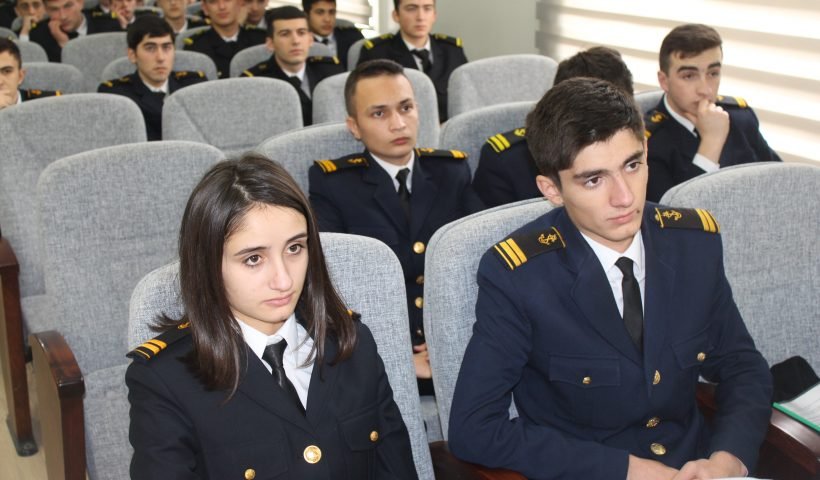 Source: http://asco.az/en/seminar-on-safety-conducted-at-the-asma/