The Azerbaijan Caspian Shipping Company (ASCO) held an event in connection with the Bonus Policy. At the event, attended by employees, Deputy Chairman for Commerce, Strategic Development and Innovation Farhad Guliyev noted that management always pays attention to the issue of corporate governance. The Company constantly carries out the work in this area and implements projects. Also, he emphasized that the provision of remuneration is one of the important elements of the corporate governance system. Guided by this principle, ASCO, starting in 2017, has successfully implemented the Bonus Policy.
According to Farhad Guliyev, the applied Bonus Policy corresponds to the President's Decree No. 2300 on Additional Measures to Improve the Efficiency of Legal Entities with the State-Owned Controlling Interest dated 09.05.2016 and the Regulation on Assessing the Efficiency of the Work of Legal Entities with the State-Owned Controlling Interest of the Cabinet of Ministers of the Republic of Azerbaijan No. 257 dated June 4, 2019.
During the event, the participants were informed on the scope of the Bonus Policy and the innovations introduced in this Policy. At the same time, it was noted that the independent audit company Deloitte & Touche reviewed ASCO's Bonus Policy and provided relevant recommendations.
Then, the Head of the ASCO Human Resource Management Department, Sevda Mammadova, spoke about the performance appraisal process currently used in the Company and provided participants with a presentation on the rules for using the new automated version of this process.
At the end of the event, the participants could ask their questions and get necessary answers.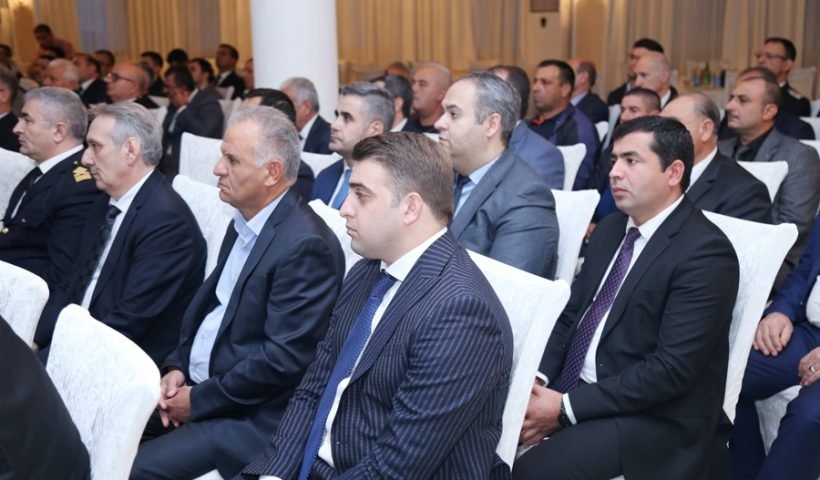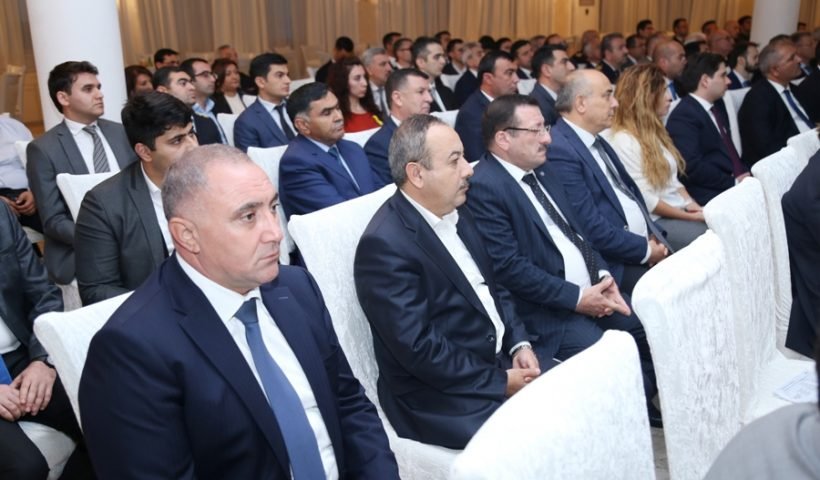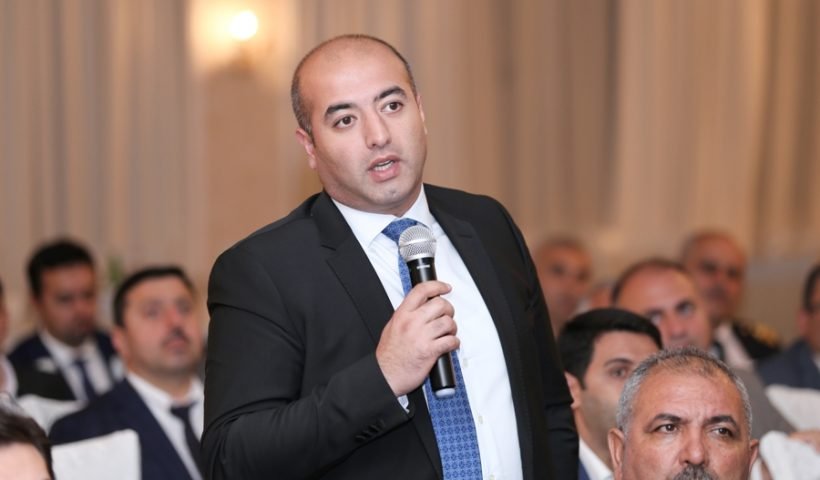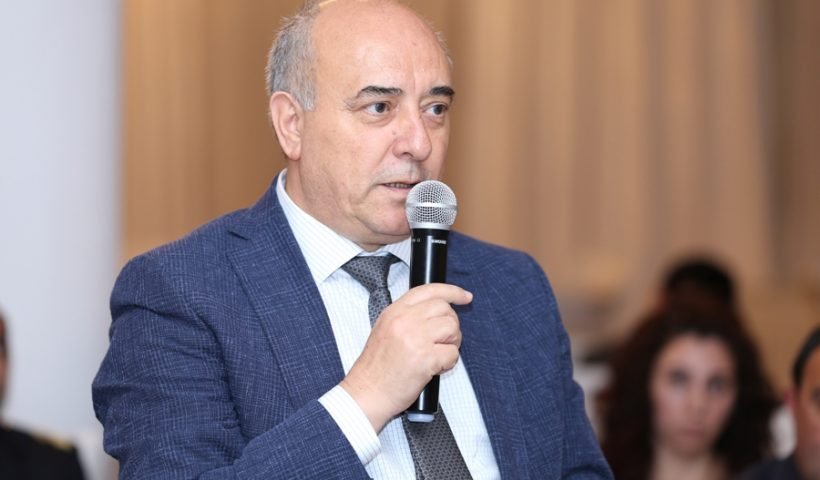 Source: http://asco.az/en/bonus-policy-successful-implementation/