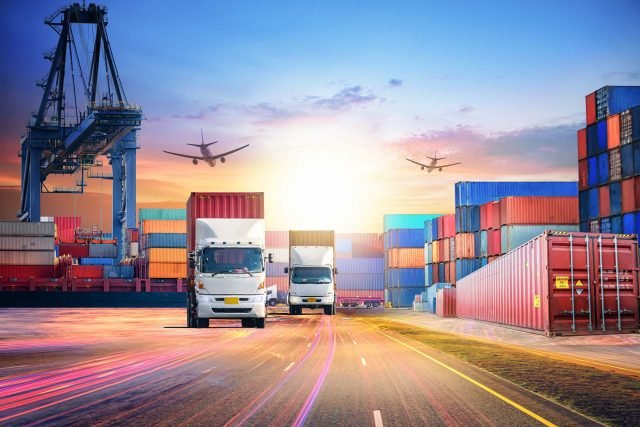 In January-November 2018, 209.5million tonnes of cargo were transported by enterprises in Azerbaijan's transport sector, up 1.5% from еру previous year.
Report informs citing State Statistical Committee that 3.6% of cargos were transported by sea, 6% bu railway, 0.1% by air, 65% by motor transport, 25.3% by pipeline. The volume of cargo transported via transport means of non-state sector rose by 2.7% to 82.4% of total cargo transportation.
Moreover, 1,811,600 passengers were transported in the reporting period, up 1.4% in comparison to a year earlier. 88.2% of passengers were transported via motor transport, 11.6% via subway and remaining part via other transport types.