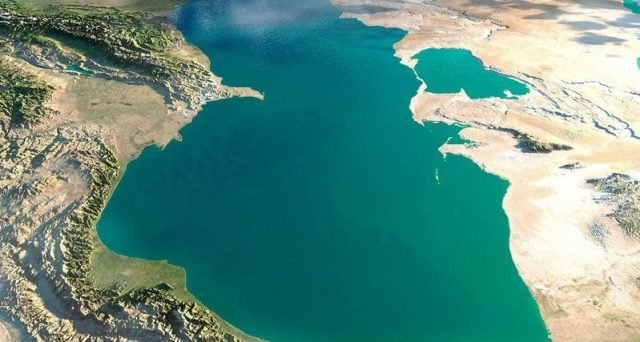 Representatives of Azerbaijan will take part in the fourth meeting on cooperation and security in the Caspian Sea, which will be held in Tehran on December 10-11, Report informs citing IRNA.
According to the deputy director for the Ports and Maritime Organization of Iran (PMO), Hadi Haghshenas, representatives of Azerbaijan, Kazakhstan, Russia and Turkmenistan are to arrive in Tehran to participate in this event.
"This meeting is aimed at ensuring the safety of the Caspian Sea, as well as the preservation of its environment," he stressed.
© Content from this site must be hyperlinked when used