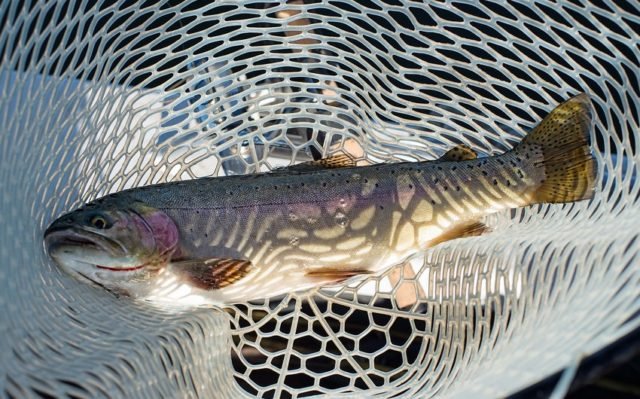 Due to the spawning period of fish, the moratorium applied to fishing since May 1 ends on September 1, says the joint statement of the State Environmental Security Service and the Water Transport Police Department, Report informs.
Both institutions remind citizens who want to engage in industrial fishing that only fishing tackle that is not prohibited by legislation should be used while fishing.
Those who use toxic, chemical, and explosive substances for fishing, as well as synthetic nets, electric current, sharp hooks, and other tools, which are prohibited by law in the country, will be prosecuted by the Water Transport Police Department.
People who want to engage in industrial fishing should apply to the Ministry of Ecology and Natural Resources window at the ASAN service center number 5 and obtain the relevant permit. Boats should be appropriately registered, and daily fishing records should be kept in the log book, which contains information about caught fish and other aquatic bioresources.
Persons guilty of violating the rules of fishing and hunting other aquatic bioresources, including illegal capture, are liable in accordance with the provisions of the Code of Administrative Offenses and the Criminal Code.